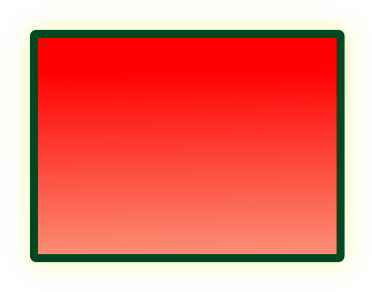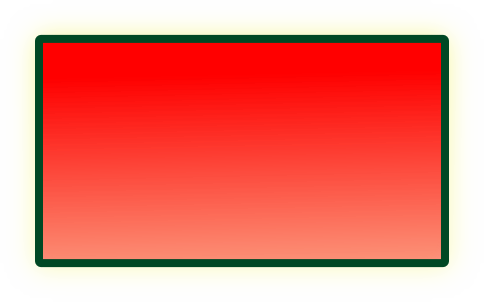 About Our Products & Services
Want to tune-up your heating system? Need to replace your old one? Or you would like to talk to us about saving money on your heating bills. Panco has answers and the right products to fit your needs.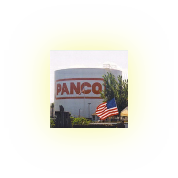 Our sister company is the leader in propane distribution throughout our region. Panstar can inspect your system, install and maintain a new tank and provide quick and reliable service year round.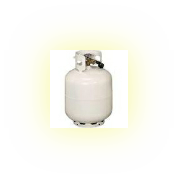 With energy prices at an all time high, the knowledge of how to save energy and money at home and on the road is more important today than ever before.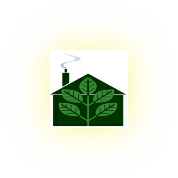 Help Paying Your Energy Bills
If you can't afford to pay your home energy bills, your home may not be safe, and you may be at risk of serious illness or injury. The Low Income Home Energy Assistance Program may be able to help.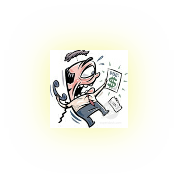 Heating oil tanks typically corrode from the inside out. Your tank may look perfectly fine from the outside but it could be wearing excessively thin.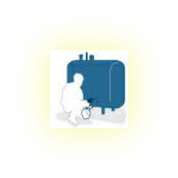 Send us your email and we will send you updates on price changes and important information concerning your energy needs. Help us help you.
IN LIGHT OF OUR CURRENT WORLDWIDE HEALTH CRISIS… CLICK HERE
Cardlock
We currently are operating one Cardlock station at 607 County Route 1 in Pine Island.
Currently, Panco has openings for experienced service technicians and continues to take applications from CDL class A & B drivers. If you are looking for a stable job with a great company, Panco is the one. FOR JOB OPPORTUNITIES CLICK HERE
We now offer online current fuel Oil Prices CLICK HERE
Please note that Daily Prices may be posted as late as 5pm for the posting date. If posted date is a day old, prices have not changed.
For new accounts and credit application form CLICK HERE
PANCO now offers D.E.F. (Diesel Exhaust Fluid) required in vehicles built after 2013. We carry it in bulk (storage tank) and 2.5 gallon jugs. For more CLICK HERE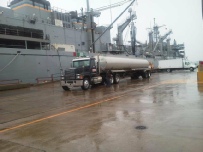 Panco transport fueling the US Navy Ship "SUPPLY" Wed Nov 27, 2013 at US Naval Weapons Station EARLE in NJ
Panco's Stony Point Boat Dock. The new and improve dock is a favorite fill station for the Hudson River Boaters. Can accommodate up to 200 foot vessels.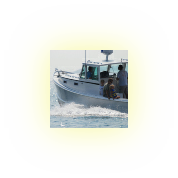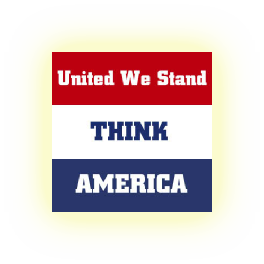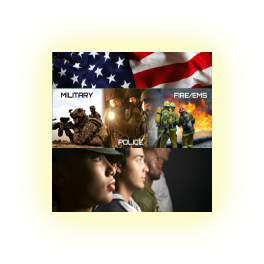 Below, an interactive look at the history of Panco.