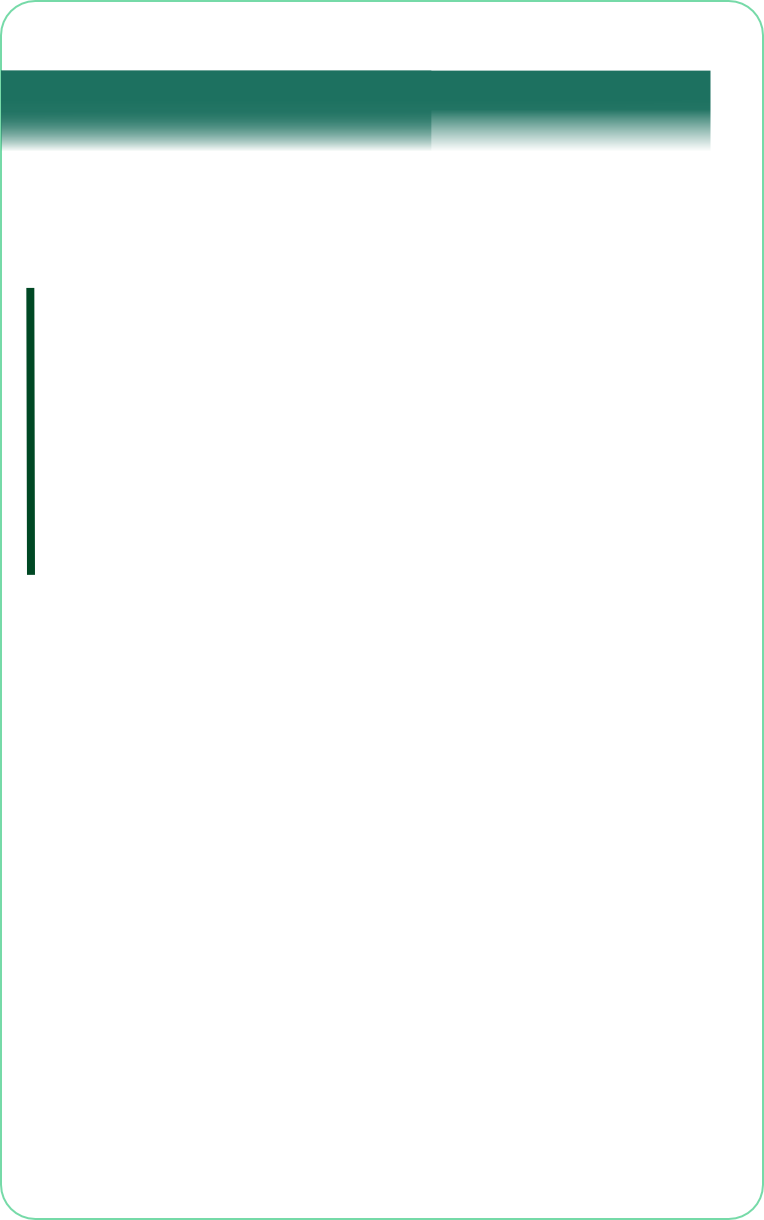 Our dedicated team of professionally trained emergency service technicians are on call 24 hours, 7 days a week for emergency heating and air conditioning repairs. This service is available only to our fuel buying customers. New heating and air conditioning systems are our speciality and PANCO stands behind our installations with our Guaranty of Quality and extra attention to detail.
Panco's Stony Point Boat Dock reopened in 2014 after Superstorm Sandy devastated the area. The facility is located 0.3 miles north of red buoy #26 along the southern shore of Stony Point Bay (Adjacent to Penny Bridge Marina). Look for the large white fuel tanks with a sixty-foot long sixteen-foot high red "Panco" sign on the side. For more info and hours of operation CLICK HERE.
PANCO operates 2 convenient, 24 hours, 7 days a week, un-attended fueling locations. Why store fuel on your property when you can access ours at anytime! Locations are at Pine Island and Warwick, NY. Call us today to establish service! 800-477-4645
Panco guarantees 24 hour service anywhere in the Hudson Valley! We own the only barge receiving terminal in Rockland County for petroleum products. We guarantee the quality of our fuels because each shipment is analyzed by independent laboratory prior to delivery.
No other company can make this guarantee!
We are members of the Hudson Valley Oil Heat Council, the Empire State Farm Bureau, the Rockland County Association and the Hudson Valley Oil Heat Service Managers, Inc. Panco has proudly served our customers for 100 years. Our legacy continues...


Fuel Transport Services are available 7 days a week for transport size loads of gasoline or distillates originating in all terminals in Northern NJ, Albany, Newburgh and Metro NY with destinations in the Hudson Valley and New Jersey.
We also have a much larger service area for commercial fuels with networks of corresponding companies in NYC, Long Island, Albany and Binghamton areas.


Make the most of your energy needs...



If you are a builder and belong to the Hudson Valley Builders Association we offer a FREE 275 gallon tank for each single family house you build if we install it at our low fixed price of $450.00 including all labor, piping, liquid level gauge, high level overfill alarm, fill, vent, and 5 year guaranty. Oil heat is the most economical and efficient way to heat your home.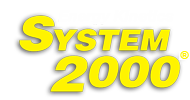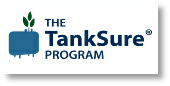 CLICK below on product image to learn more




All orders for fuel oil, diesel fuel, gasoline, kerosene, propane and lubricants are filled within 24 hours of your call to us. To learn if you are in our Sevice Area CLICK HERE or contact us by phone at 800-477-4645 or by e-mail CLICK HERE.